It's officially un-official, Memorial Weekend strikes the first signs of Summer and these Asian Honey BBQ Chicken Drumettes are a perfect way to get the Summer rolling.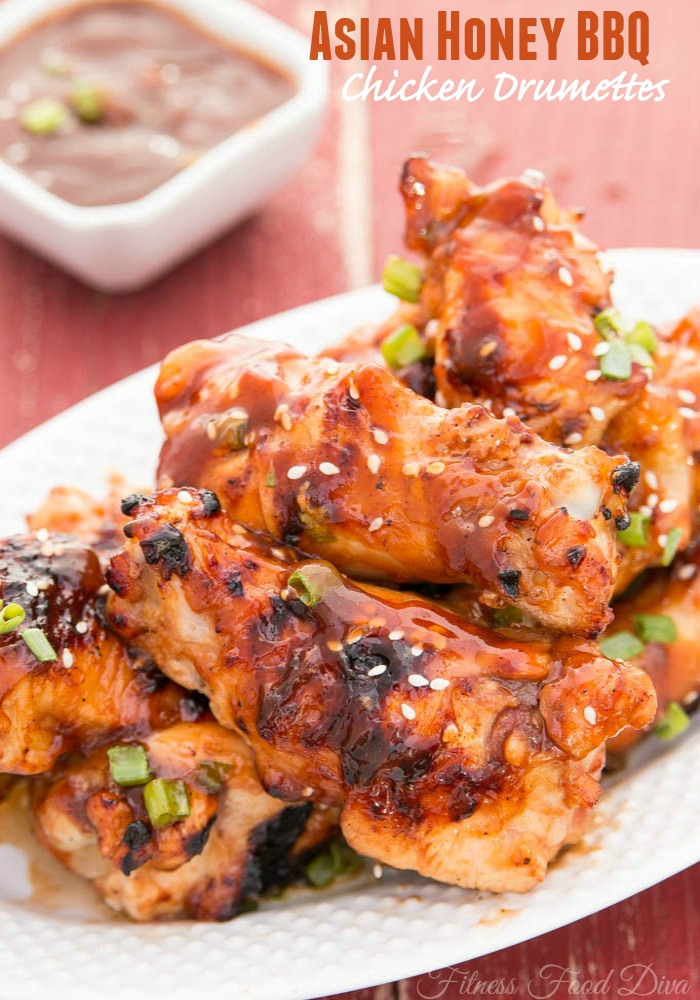 Memorial Day is a great day to honor all those who have and continue to fight for our freedom and put their lives in harms way to protect and serve our country, and for that I am truly grateful.
Officially we still have 29 days until summer, but Memorial Weekend gets are sparklers going for those long summer nights, backyard cookouts, and amazing grill masters showing off their skills. I recommend these tasty little Asian Honey BBQ Chicken Drumettes for a quick and simple appetizers, side, or afternoon snack.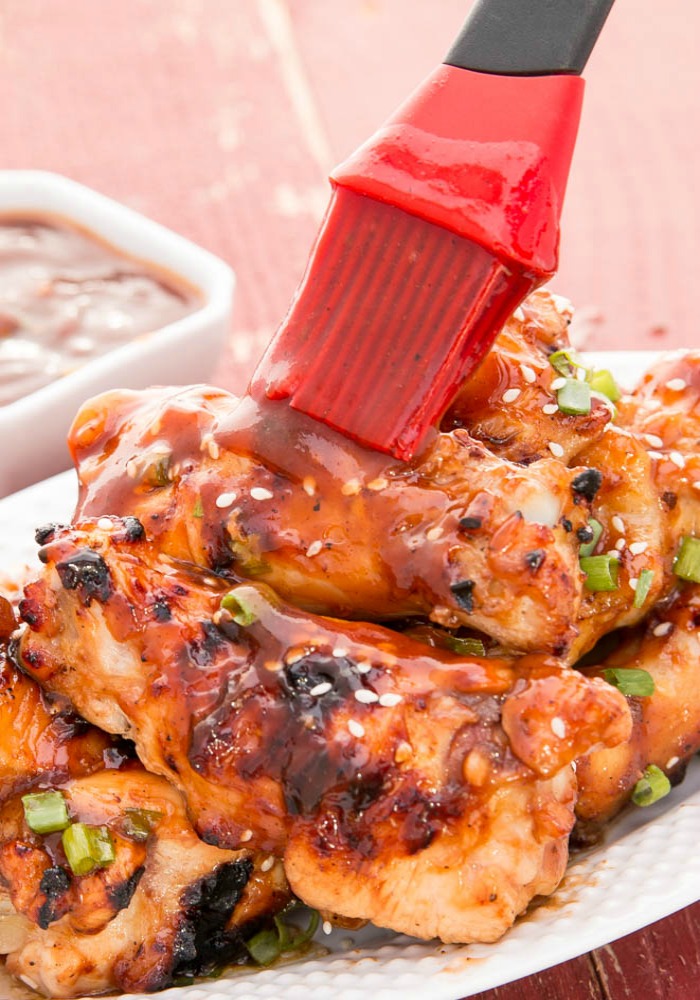 All you need is a BBQ (or grill pan) some of your favorite honey BBQ sauce, soy sauce, ginger, and garlic powder and you have the best Asian Honey BBQ sauce to baste these little beauties with while they cook. They are so tender and juicy and dressed with this amazing spicy yet sweet sauce. They say "good things come in small packages," and these Asian Honey BBQ Chicken Drumettes are definitely that.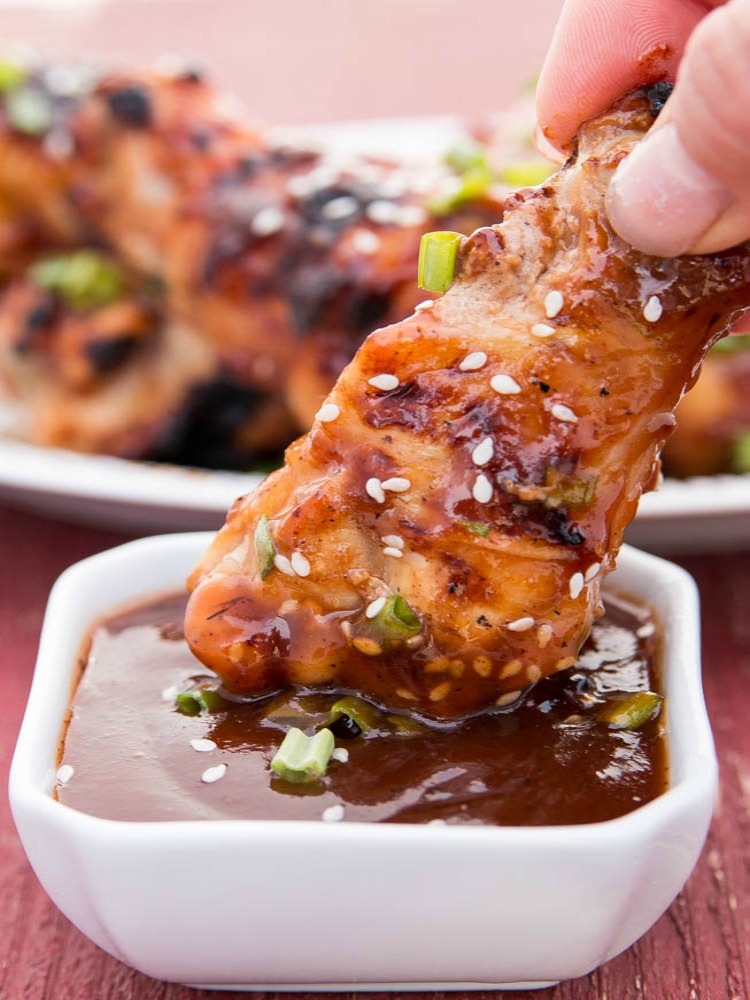 The smell of these drumettes cooking on the BBQ is insane, so don't wait to you sink your teeth into these Asian Honey BBQ Chicken Drumettes, they are going to make a lasting impression on your Memorial Weekend. xoxo