Lady Warriors Wanted!!! Frustrated with your workouts? Not sure what to do or where to start? Lost as what you should be eating to meet your health and fitness goals?
LOOK FIT LIVE FIT! BE A LADY WARRIOR!
Calling all Lady Warriors! Do you want to be a Lady Warrior? Hi, I am Shannon Johanson and I am the 1% DIVA and 99% LADY WARRIOR. I am a 40 something Mom of one little girl and want more than anything to help you begin, re-start and re-dedicate your life to health and fitness.
I know we all have it in us, and being able to wake up and know what our workout is going to be and what we should be eating on a daily basis makes our goals that much more attainable. I encourage you to join my Fitness Team today for a:
OPTION 1 – $39.99/month; OR
OPTION 2 – $199/YEAR!
DID YOU KNOW A PERSONAL TRAINER WOULD CHARGE YOU ABOUT $75 PER SESSION!!!!! Yup, if you paid a personal trainer to train you for ONLY 4 Days that equal to what you would pay for the entire year. (Oh, and they typically don't give you the workouts before you come to the gym!)
However, just like a personal trainer, I will be there through every workout, and FOR ALMOST LESS THAN $2 PER DAY you will have access to all my premium workout programs, different calorie meal plans, recipes, and continual new content.
That is over 62 weeks and counting of challenging workouts to push you to Be Fit, Be Fab, Be YOU.
Join my Team and get started today.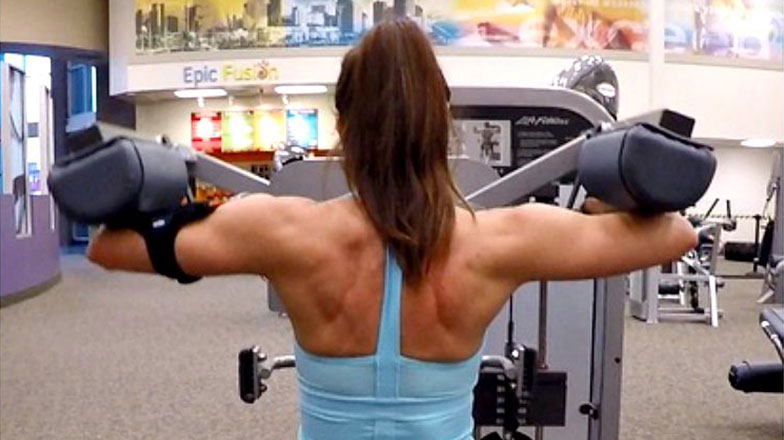 Premium Workouts
Premium workouts allow you many fitness options to meet your workout needs & goals. Each Premium workout is different and $29.99/mo. will get you full access to all premium content. Click below, join our team and start your fitness journey!
Get Started Now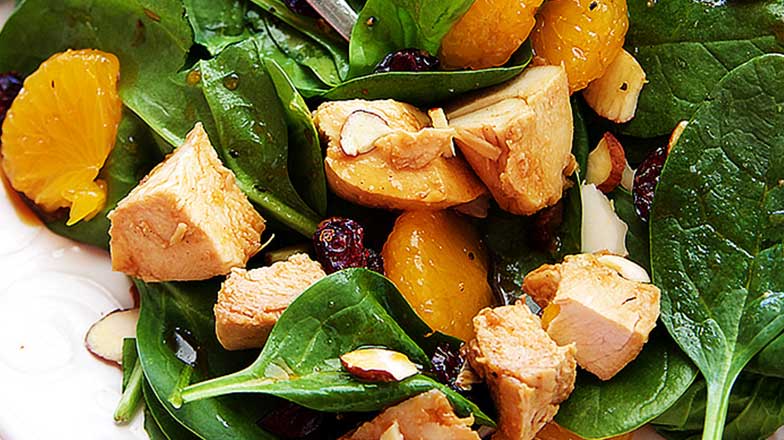 Meal Plans
Choose from a variety of different calorie meal plans that provides you with the foods to eat, the amount to eat and how often. Plus you will receive an additional list of Carbs, Proteins, Fats, and Fruits to choose from so you can decide what to substitute into the meal plan to your liking, priced at $29.99 each.
Starting at $29.99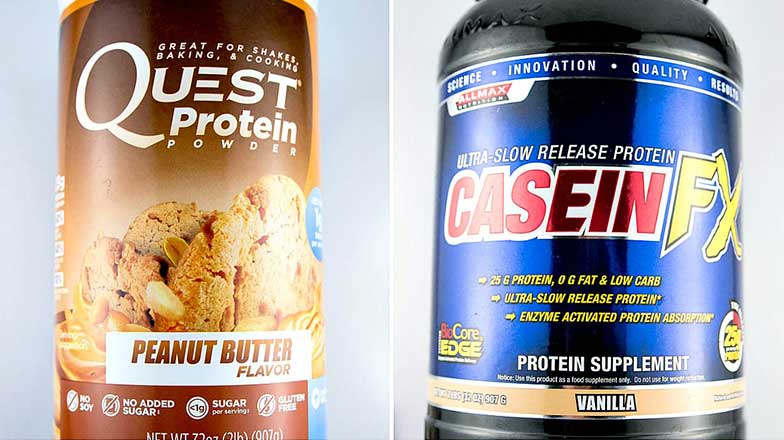 Store
Come visit and shop my store! I have put together a fun store full of workout clothes and accessories as well as everyday fashion finds that are a must have for the changing seasons at lower prices. Click below to find all your Sweet Fashion Finds.
Shop Now