Warm, cheesy, and healthy are a perfect way to describe one of lives most loved meals, LASAGNA! I have know doubt that you, your family, and your guests will enjoy every bite of these adorable mini Lasagna Cups.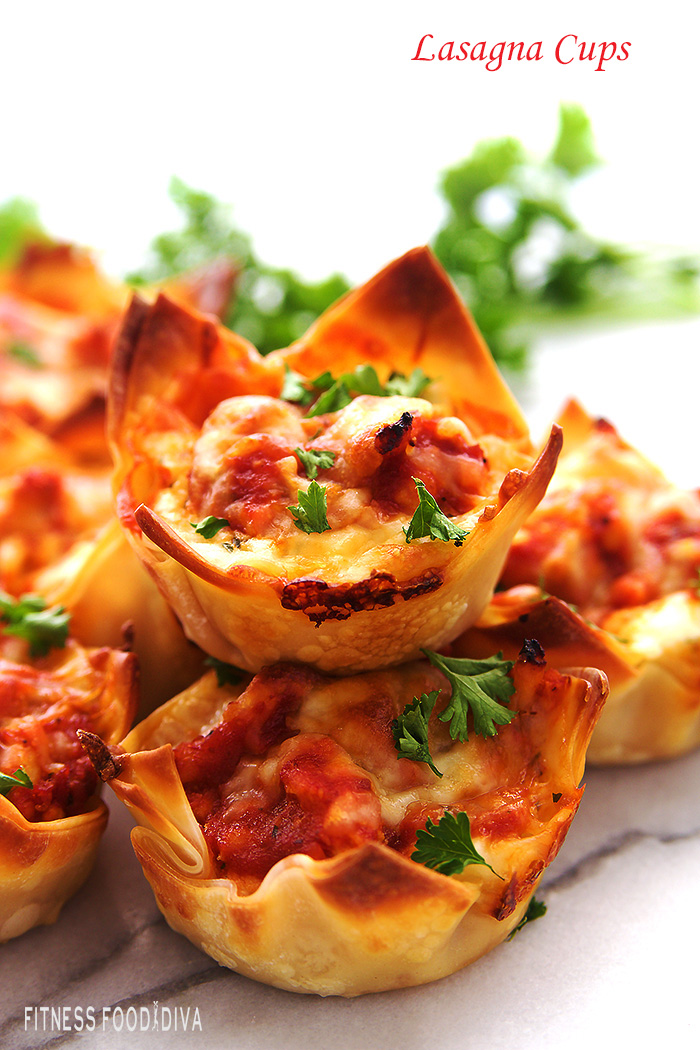 Lasagna is one of my families favorite dinner time meals, and I am always the one who gets nominated to make it. Since I am a meat lover, I like to make my lasagna with lean ground turkey to make it a little more calorie friendly, and even my niece and nephew cobble it up. So this time I dedided to switch it up a little and make these mini Lasagna Cups for a smaller, but deliious alternative and they were a hit!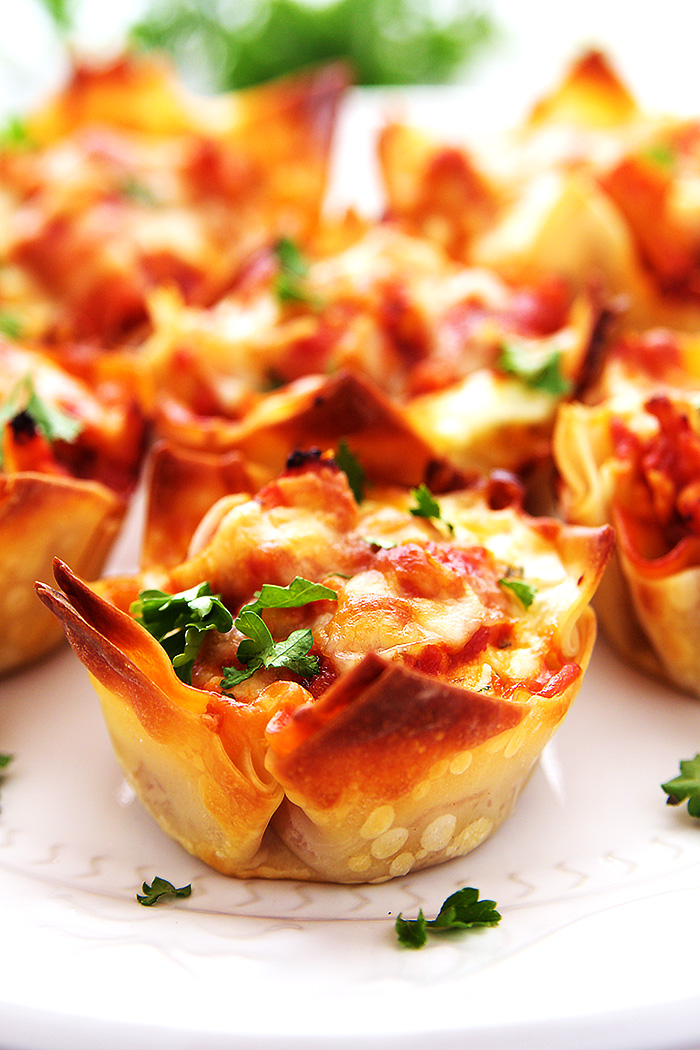 Now with these Lasagna Cups I love how you get that soft crunch factor from the baked wonton (but not too cruchy like a potato chip) but just the right amount to add a bit of texture as you bite into the moist meat and cheese mixture. The wonton is now taking the place of the lasagan noodles which makes assembly, cooking, and baking a lot faster.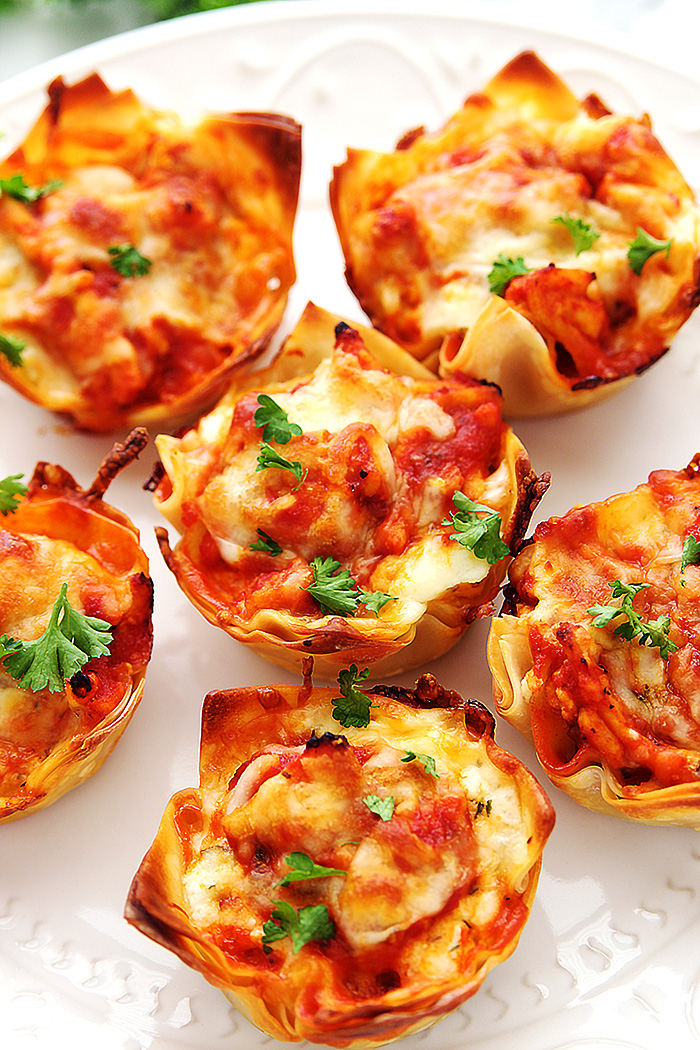 Simplicity and cutting on calories, without compromising great flavor and taste are a few things I look for in any new recipe I try, and I have to say these Lasagna Cups did not disappoint. Another great thing about these lasagna Cups is you don't have to use lean ground turkey if you don't want, you can make them to your liking and your guests by adding ground beef, ground sausage, or even adding in some chopped veggies for a vegetarian option. Now that the holidays are over simplify some of your recipes and try making these Lasagna Cups and serve them with some warm sourdough bread, I promise they will be loved by all. xoxo