Did you think pizza only consists of dough and cheese, well think again! This Watermelon Pizza is ripe and ready to go for any occasion this Summer.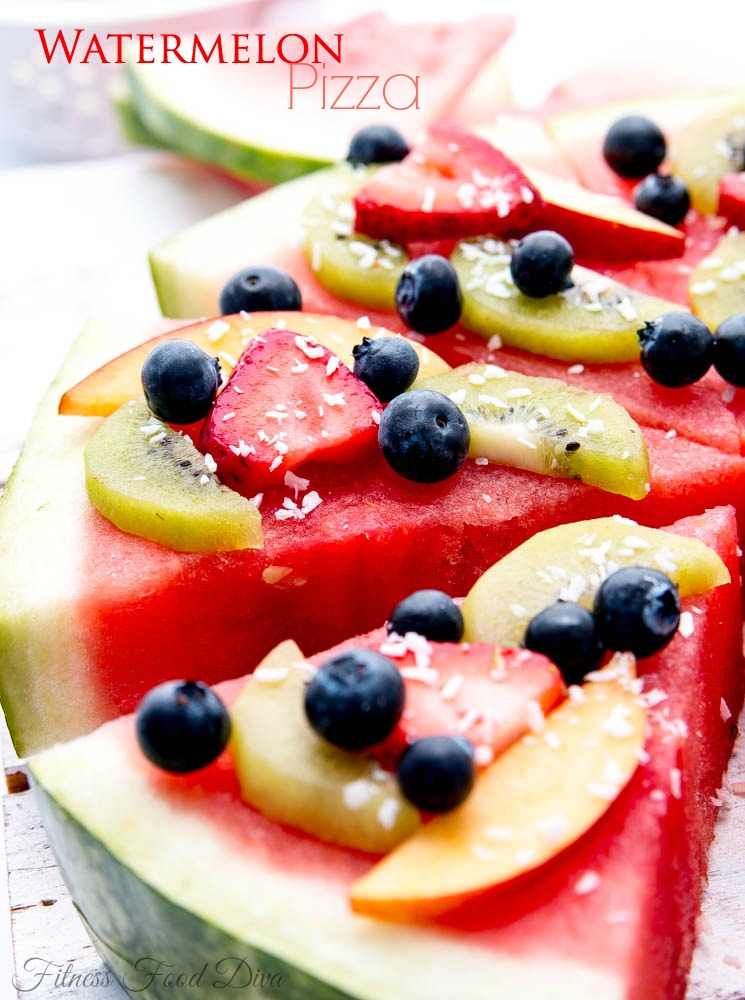 Watermelon is one of my favorite fruits and I get so excited when it starts rolling its way into the stores. I have learned over the years the heavier and more hollow sounding when your "knock" on it means it is ready to be opened up and enjoyed. That is exactly what you will do with this Watermelon Pizza loaded with all things fresh and flavorful.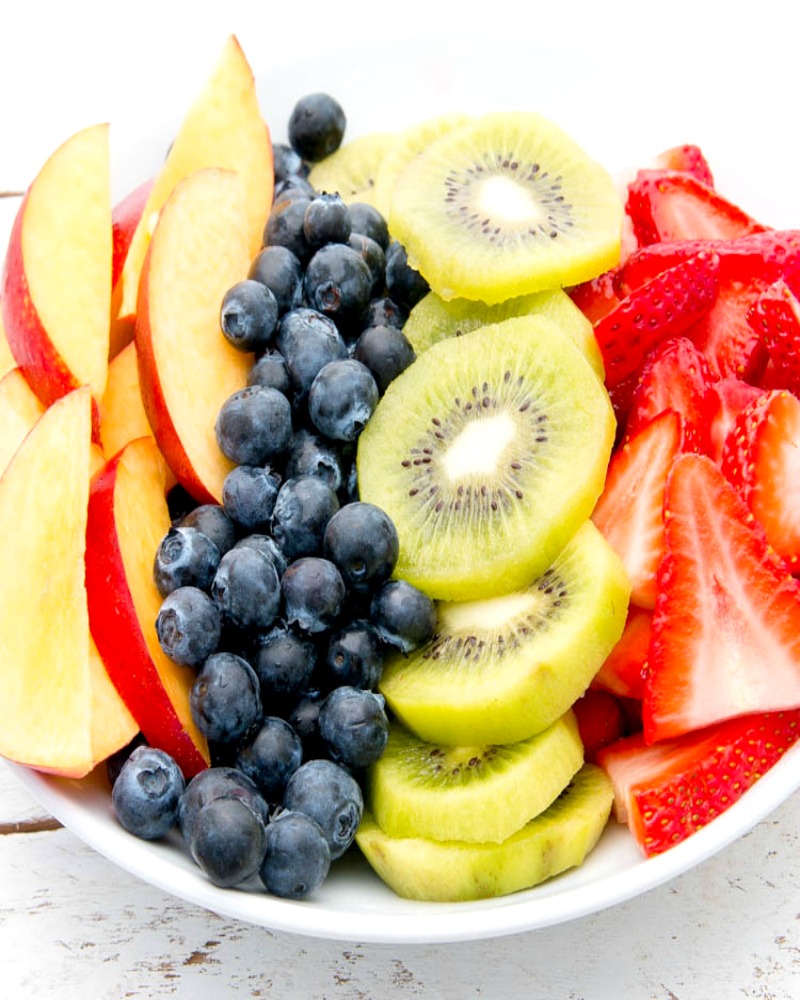 Watermelon Pizza is a genius idea for all those long summer days of kids finally out of school and having fun in the summer heat. Watermelon pizza is quick and simple and can be made with whatever kind of fruit your family enjoys. No need for sugary snacks this Watermelon Pizza has all the natural sugar your kids will love and all the crisp deliciousness they want. I promise you, if you love watermelon this is amazing. It can be served as a dessert, a snack, or just a side at lunch or dinner.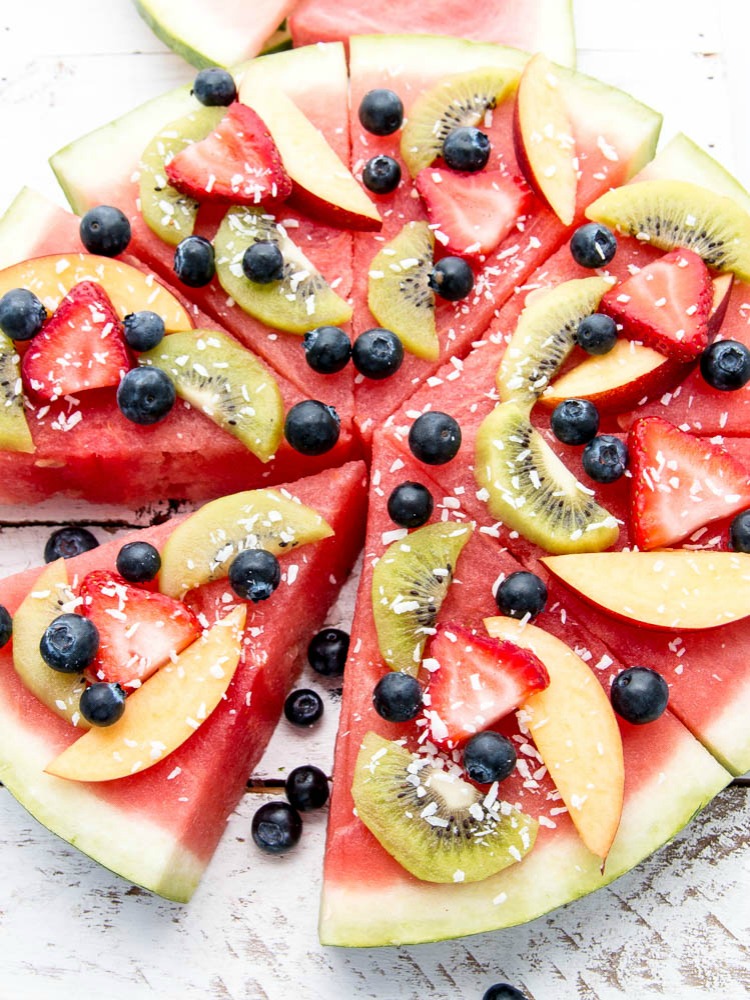 Anyway you slice it, this Watermelon Pizza is going to be a fun and easy way to cool off and enjoy the season of Summer.