Teriyaki BBQ Chicken is so rich in flavor and BBQ goodness it is going to make you want to rip your BBQ cover off and hear the pop of the propane as you fire it up for the first time.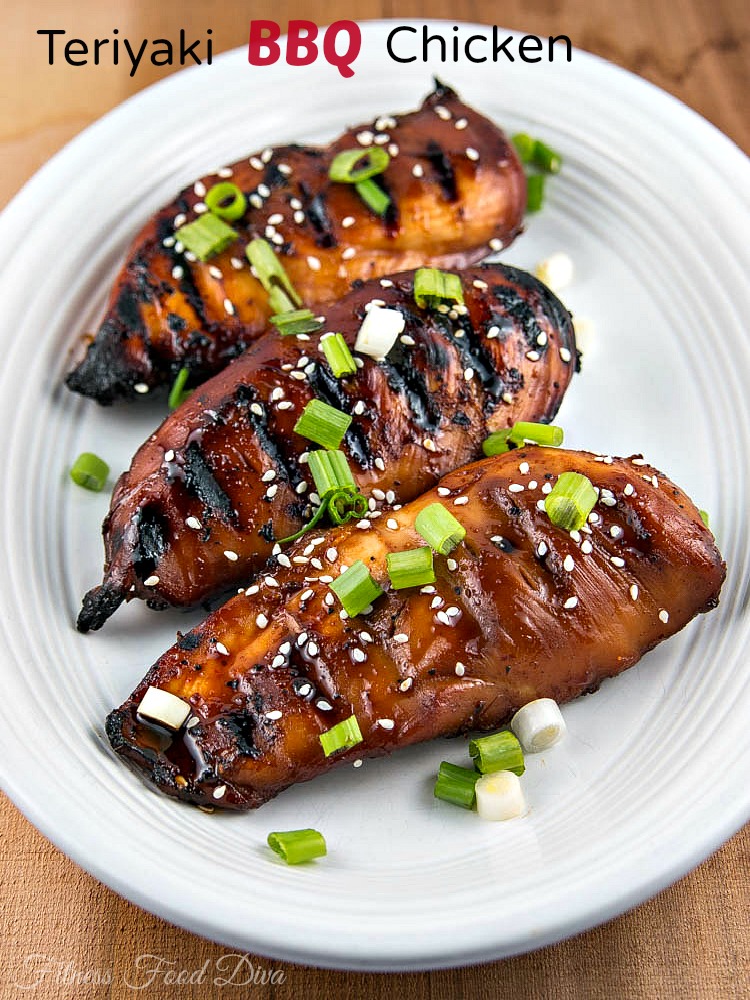 The spring and summer are coming and my grill is fired up and ready to go. I absolutely love the smell of BBQ, and how it brings everyone in the neighborhood out on their decks and backyard to celebrate the beauty of the old American cookout. One of my favorite things to BBQ that is quick and always so delicious is Teriyaki BBQ Chicken. As soon as it hits the grill you smell that aroma, you know the one, the rustic mesquite campfire smell that brings every nose in the neighborhood to your doorstep.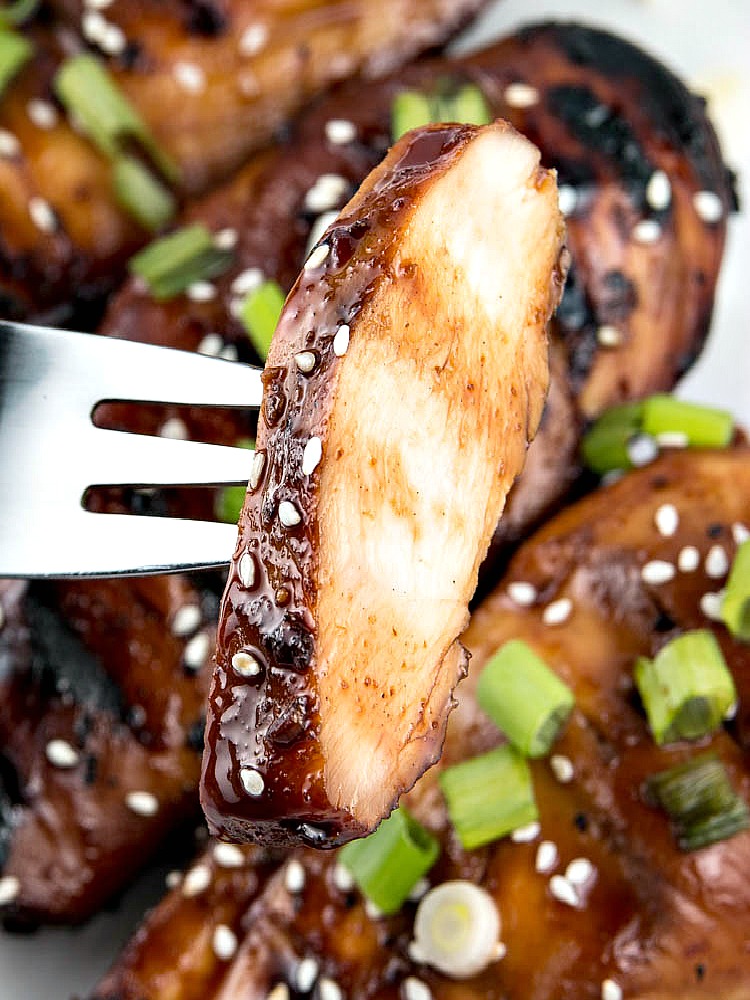 I have to say going to Costco I can't just walk by the family pack of chicken breast without picking one up and putting it in my cart. As soon as I get home I open the package and begin the marination process. This teriyaki BBQ marinade is a little sweet, a little spicy, and makes the chicken oh so tasty. How simple to dump some ingredients into a ziplock bag throw in the chicken and let marinate for an hour up to 24 hours, or you can even just baste the chicken with it while you cook to cut out the wait time.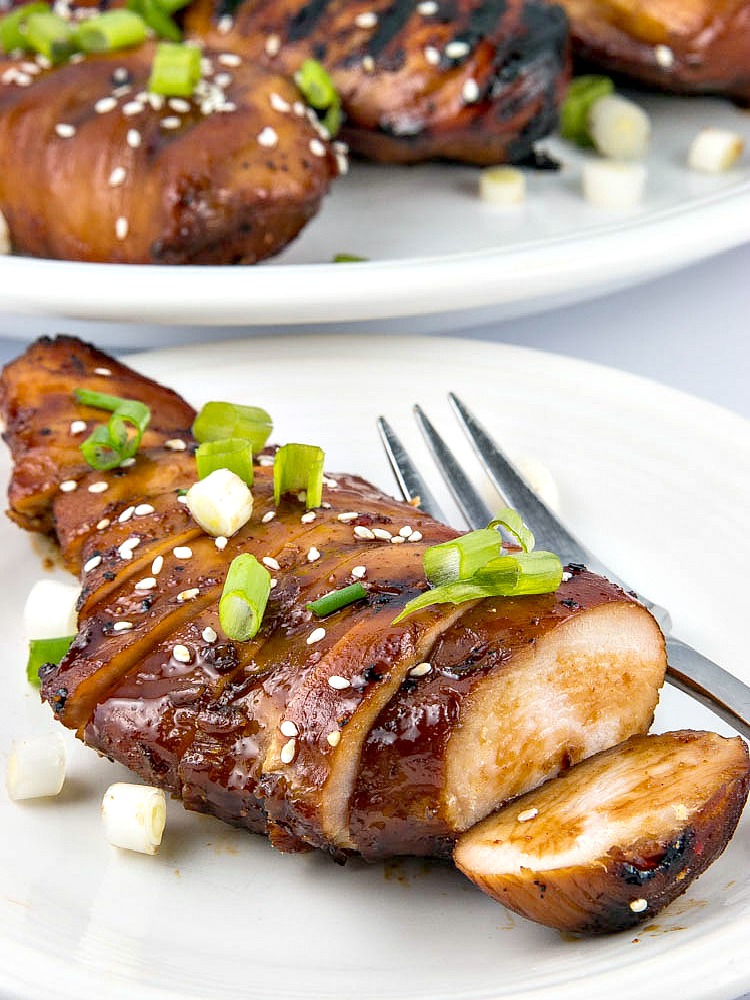 Teriyaki BBQ Chicken can be eaten on its own, in a salad, over some quinoa or my favorite, sandwiched between two lightly toasted, condiments optional buns, and voila! You are on your way to bbq bliss. Teriyaki BBQ Chicken is a meat lovers must at your next backyard cookout. xoxo