Bursting with blueberries, flavored just perfectly with lemon zest, and topped off with a lite lemon glaze,this Lemon Blueberry Yogurt Bread is just what you need this Summer.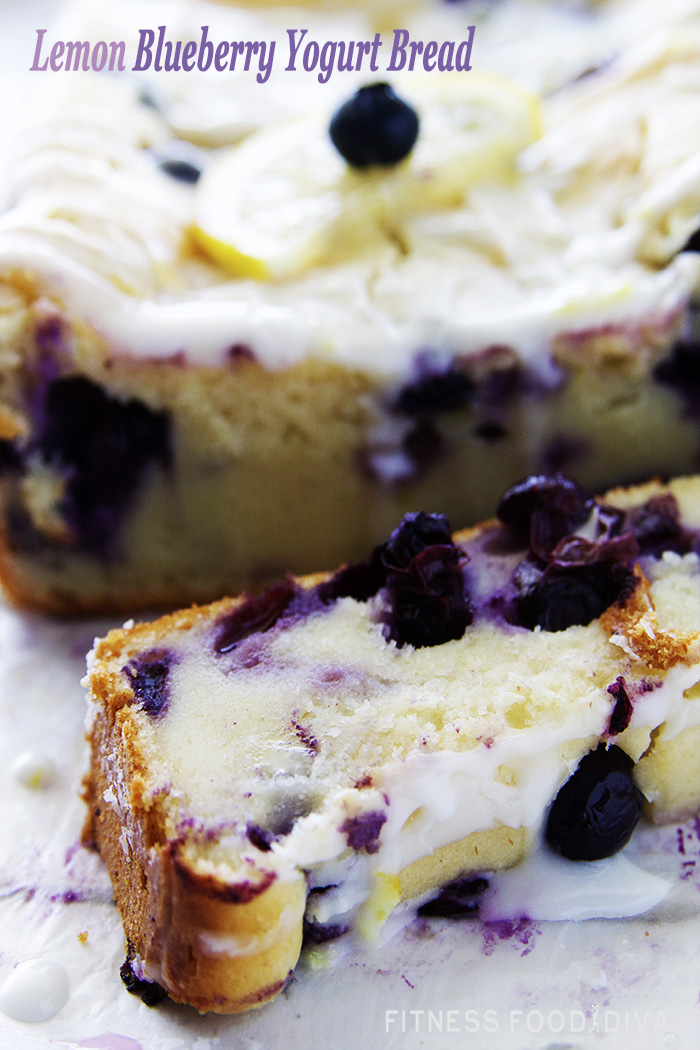 Lemon Blueberry Yogurt Bread is love at first bite. The yogurt makes this bread so moist and I cannot get over how delicious and refreshing it is with the zest of lemon. This bread is irresistible. There is no waiting for the bread to rise, or spending time kneading it or rolling it out. It is a two bowl process and then heads straight to the oven.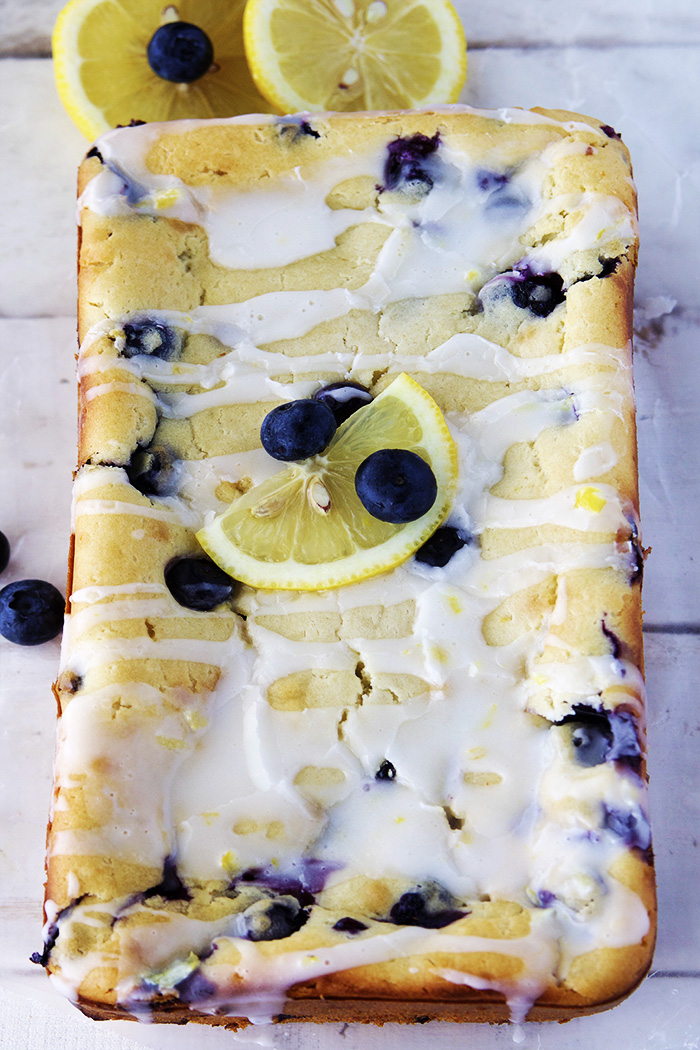 I used the sugar splenda blend to reduce the amount of sugar and I also used fat free greek yogurt (you can also use regular plain yogurt as well) and fat free milk too, and it turned out lite, moist, and delicious, but the lemon glaze…It gives this Lemon Blueberry Yogurt Bread this sweet and subtle lemon layer that just melts in your mouth bite after bite.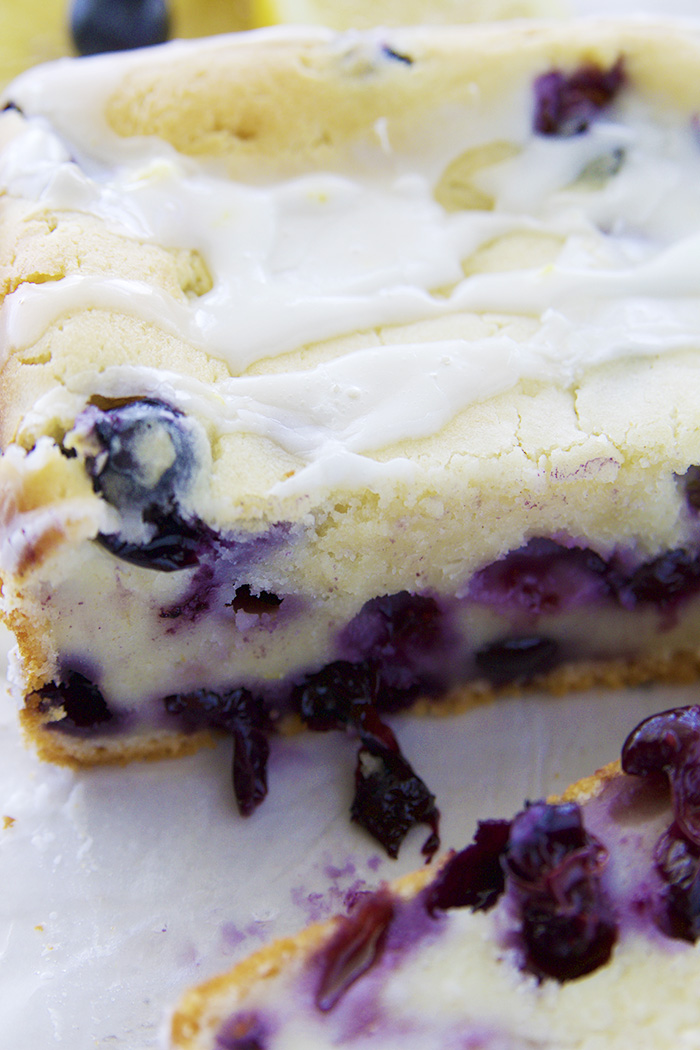 Lemon Blueberry Yogurt Bread is simple and easy to make and will be a great addition to any summer brunch or breakfast. So the next time you are in the mood for a fabulous bread and have an hour to wait, Lemon Blueberry Yogurt Bread with be worth that wait. xoxo