Sunny side up just got even better with this amazing Fried Egg and Avocado Toast. It will satisfy you for breakfast, lunch, or dinner.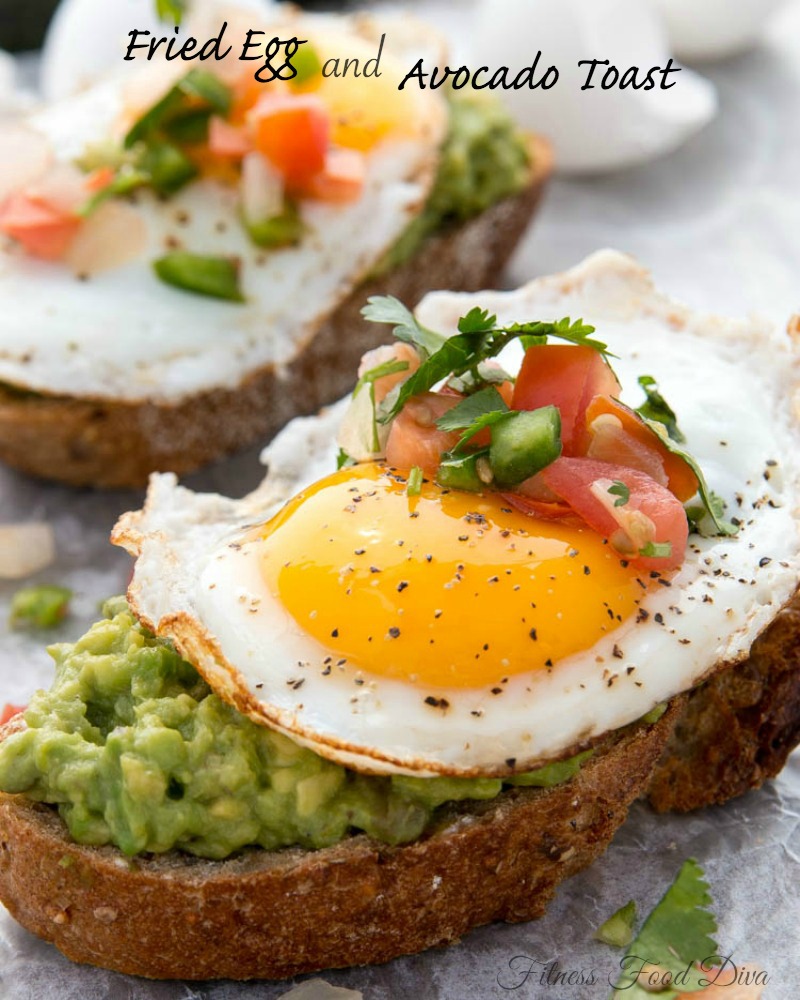 If you are looking for a quick, healthy and easy anytime meal or snack idea look no further than this Fried Egg and Avocado Toast. I love every one of these ingredients on there own, but put them all together on a toasted piece of whole wheat bread and life just got that much better. This recipe is so simple and delicious you won't be able to decide if you want it for breakfast, dinner, or just as a mid afternoon snack to give you a boost of energy to make it through the rest of your day.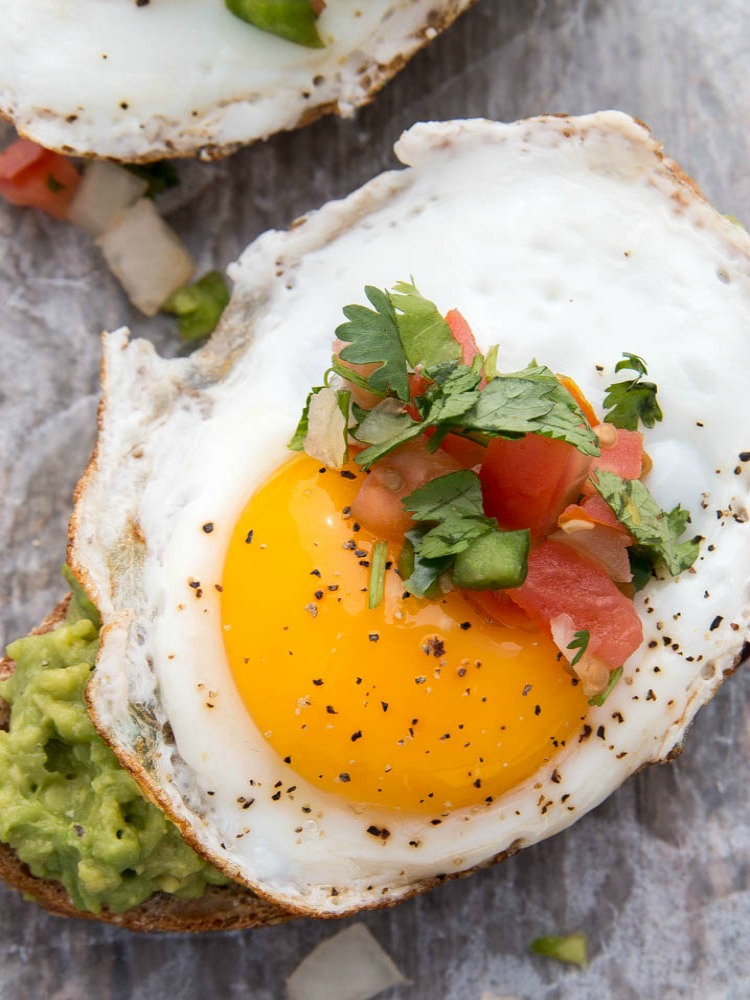 I haven't had eggs sunny side up since I was a little girl and I quickly remembered what I have been missing. The eggs are very easy to make and when you bite into them they sort of melt in your mouth. I think the salsa on top really adds that special splash of flavor to bring out a little kick to the milder egg and avocado.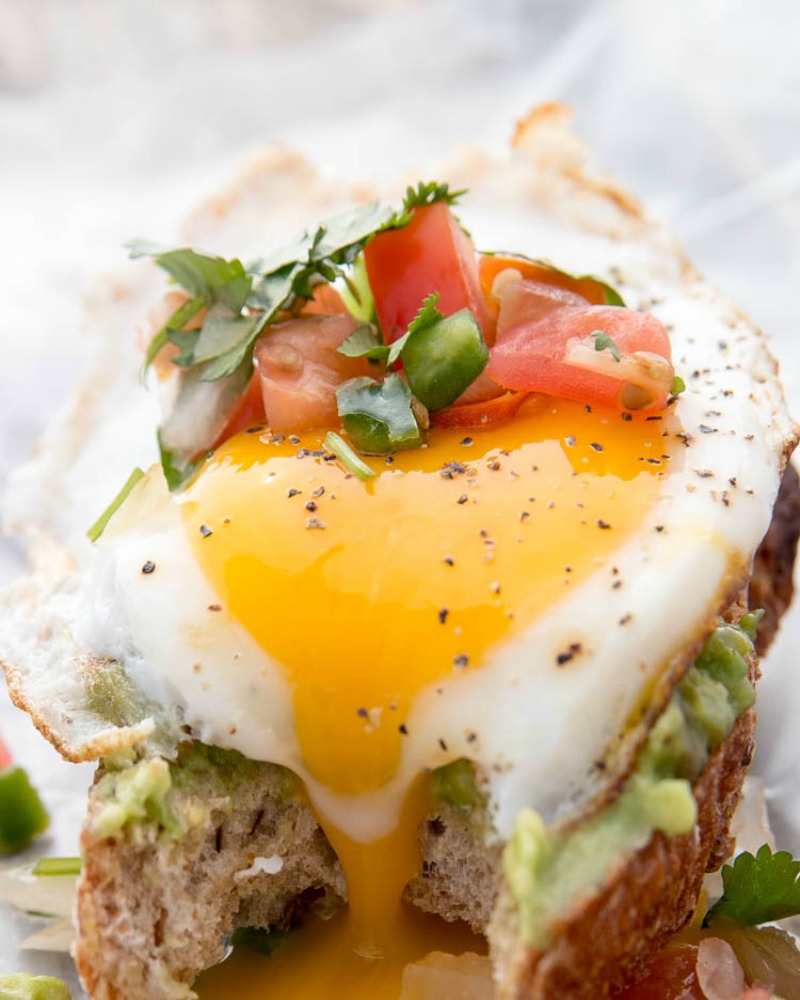 You could always add a little heat to the mashed avocado by adding some jalapeños or even topping it off with a little tabasco sauce, either way you can't go wrong. So if you are looking for breakfast for dinner, or dinner for breakfast, fry up a few eggs, mash up an avocado and toss it on a toasted piece of bread that is soft on the inside and crunchy on the outside and enjoy every bite of this Fried Egg and Avocado Toast. xoxo