This Shrimp Cobb Salad is a sensational summer time salad that is full of flavor and is a perfect spin on the traditional Cobb salad.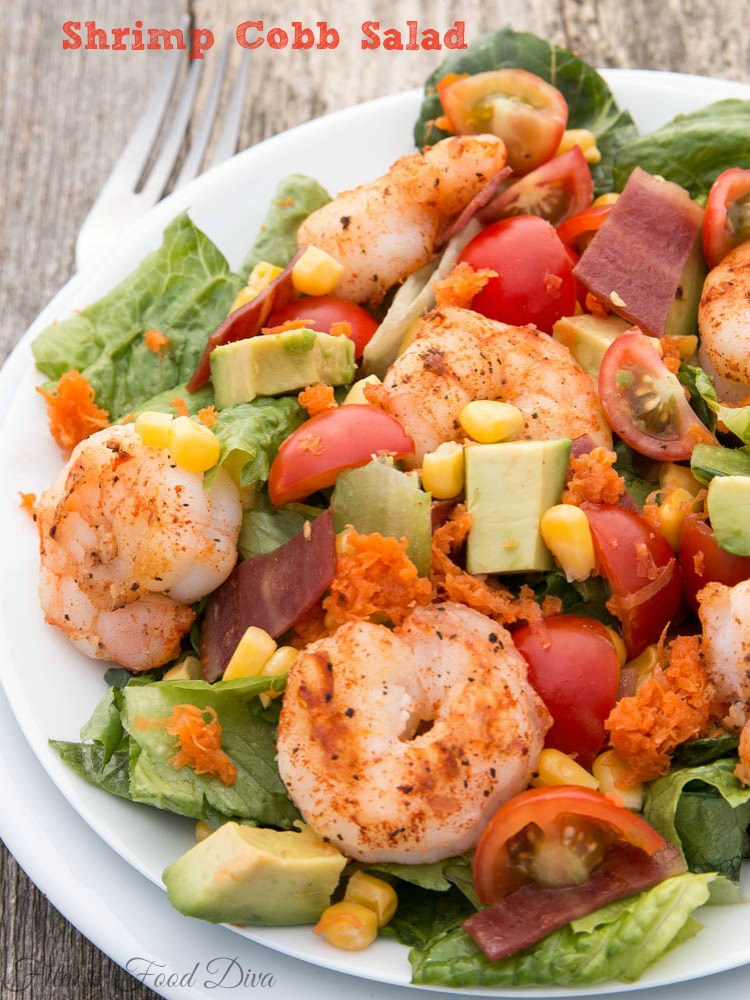 This Shrimp Cobb Salad is so easy to make and the flavors all come together so perfectly. I made this for dinner the other night and actually used it as our main meal and it filled me up just right. Salad is such a great alternative to a heavier dinner when the sun is out and the oven needs to stay off.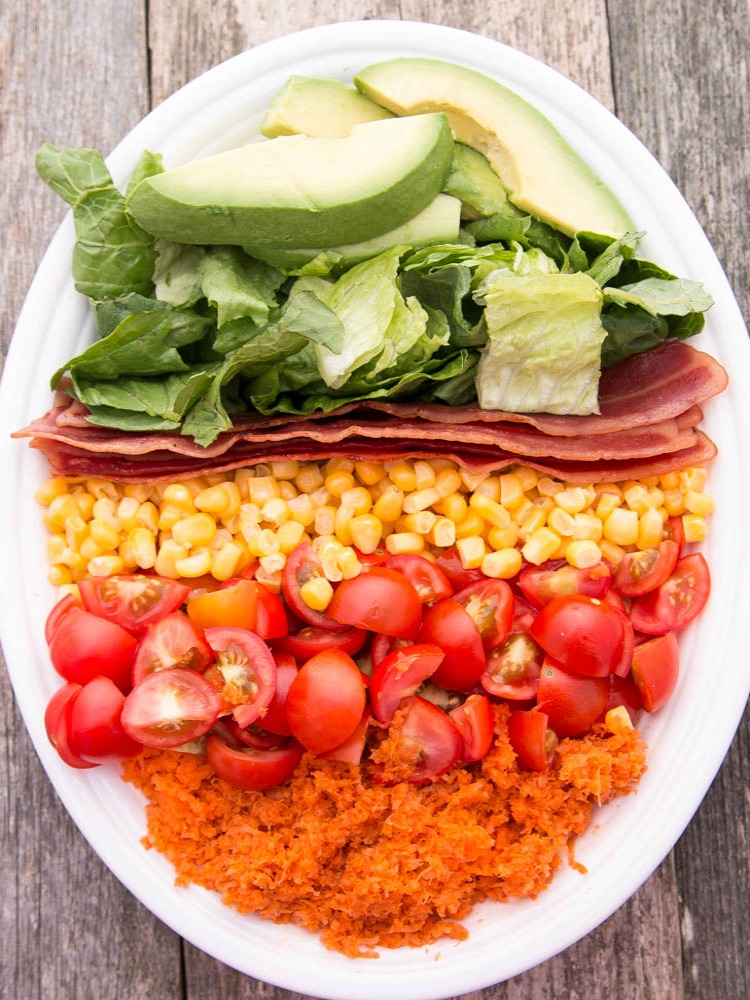 There is no need for a BBQ either, but by all means go ahead and use one to cook the shrimp. I just threw my shrimp on a griddle pan and seasoned them, turned them once and they were done in 5 minutes. The dressing on this Shrimp Cobb Salad is nice and light with a little bit of kick from the dijon mustard. It adds just the right amount of flavor without taking over the salad.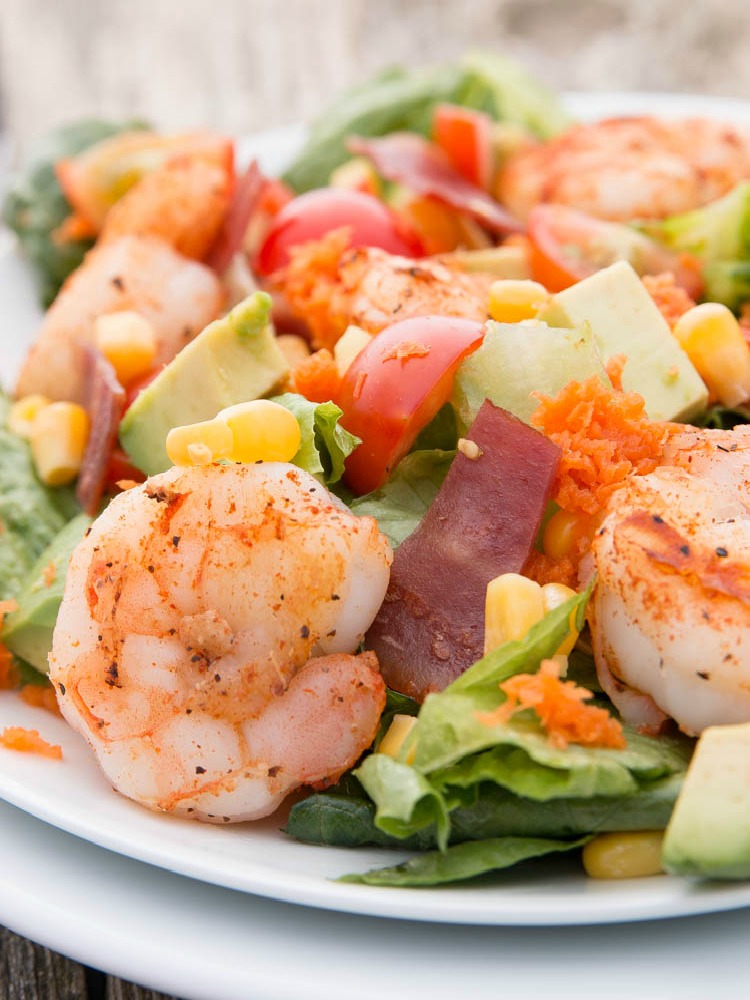 If you are looking for a whole lot of flavor, a little less work, and something to enjoy while you relax with your feet up watching the sunset, This Shrimp Cobb Salad is just what the doctor ordered. xoxo.